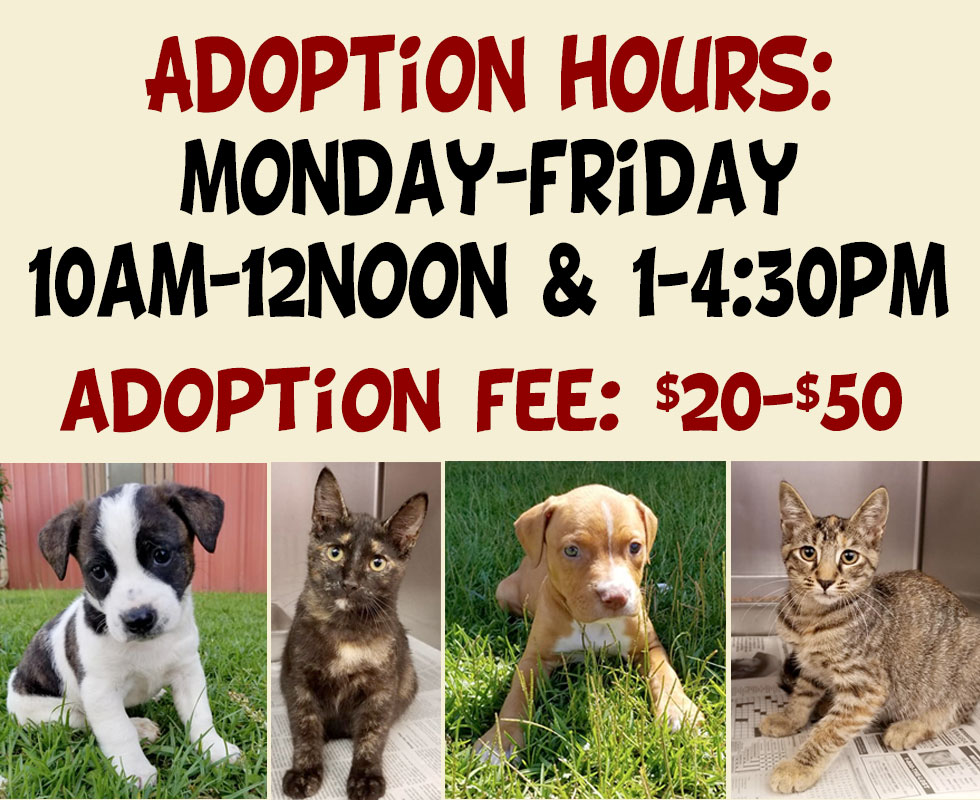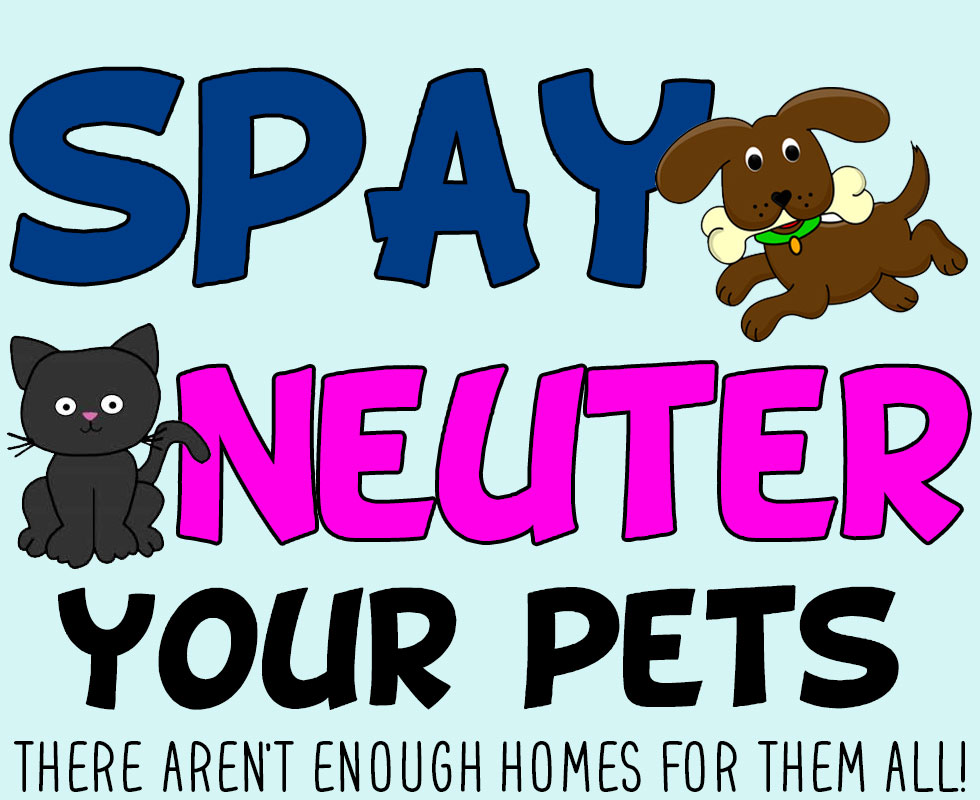 Animal Control operates as an animal control/adoption facility. The shelter will house anywhere from 3,000 to 4,000 animals annually with an average adoption rate of 30%.
Our mission is to enforce the laws of Lauderdale County and control the population of unwanted animals. We provide temporary shelter for stray, abandoned, and surrendered animals with the purpose of finding their owners or adopting them out to new homes. With the goal in mind to decrease our unwanted pet population, the animal shelter educates the public on proper pet ownership along with promoting spaying and neutering their pets.
Animal Control hours of operation are 8 a.m. to 5 p.m. Monday through Friday for all complaints and animal drop offs. Adoptions hours are 10 a.m. to 4:30 p.m., close 12-1 for lunch. The shelter is closed on the weekends and all major holidays.
We believe every adoption counts and every pet matters.
Adoption fee: $20   |  Additional fee will apply for Spay/Neuter/Rabies Vaccine.